I would highly recommend Martyn. He is a friendly chap and his work is fantastic.
Mrs H. Horsham
______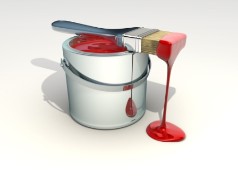 We have had Martyn carry out work for us on numerous occasions and we wouldn't hesitate to have him back again in the future.
Mr and Mrs T. Horsham
______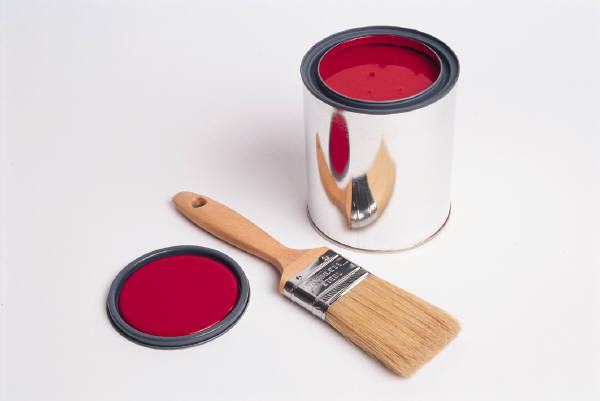 Martyn has just finished decorating our hall, stairs and landing. Beautiful job and so clean and tidy.
Mr and Mrs L, Broadbridge Heath.
______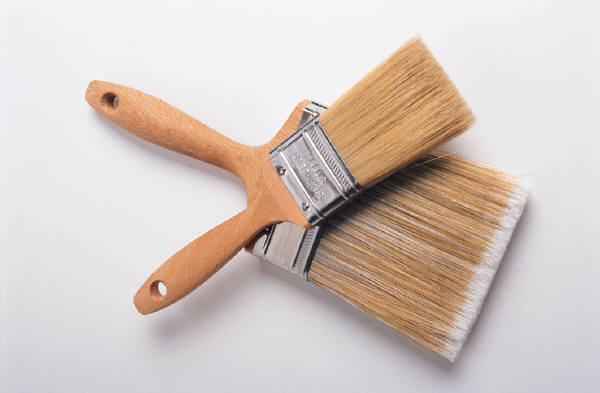 Martyn transformed our Kitchen, Office and Bathroom last year which hadn't been decorated for over 20 years. We wish we had taken some 'before and after photos' because the transformation was truly unbelievable. Martyn is a very likeable person and his prices are reasonable. He is also a very neat worker and leaves everything clean and tidy when he finishes each day. We would be quite happy for anyone considering using Martyns services to come and see what he did for us. We will certainly invite him back again in the future.
M&J News Horsham.
_______
If they were going to bring back 'The Krypton Factor' you should apply - because that was an impossible wallpaper puzzle to resolve and you did it brilliantly!
Paula Horsham
______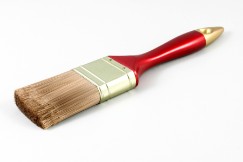 Martyn has been doing our decorating for several years now. He fully appreciates that the house he is working in is our home. Clean, tidy and great to have around!!
Mr and Mrs M, Horsham
_______